YOUR HELP IS NEEDED!!!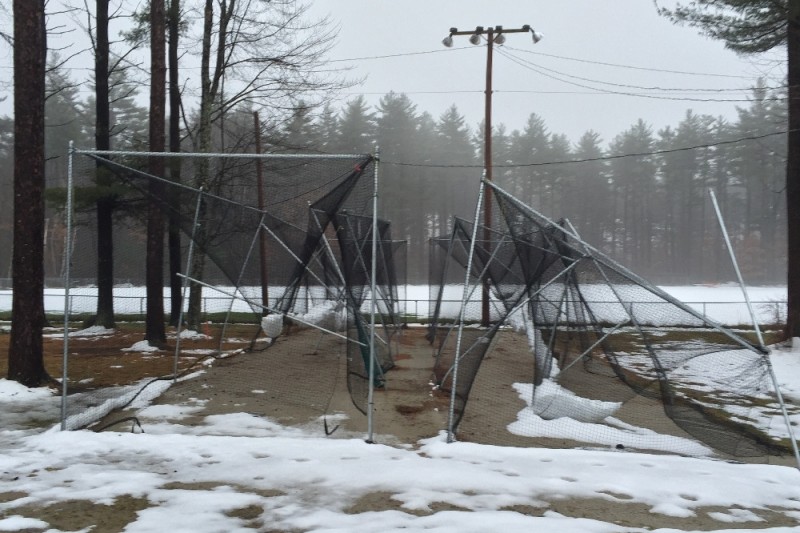 We are trying to raise the funds to replace the cages with all new material. The cost is far more then we expected!
We know we ask a lot of our parents, a litlle donation will go a long way for our athletes.

We have set up a GoFundMe page. Please click on the link below to find out more.
http://www.gofundme.com/YAAbaseball
Thank you for all that you do!
Youngsville Athletic Association

---
---